Centro Basico de Zurzular
Global Brigades Honduras
Zurzular, Honduras, 2012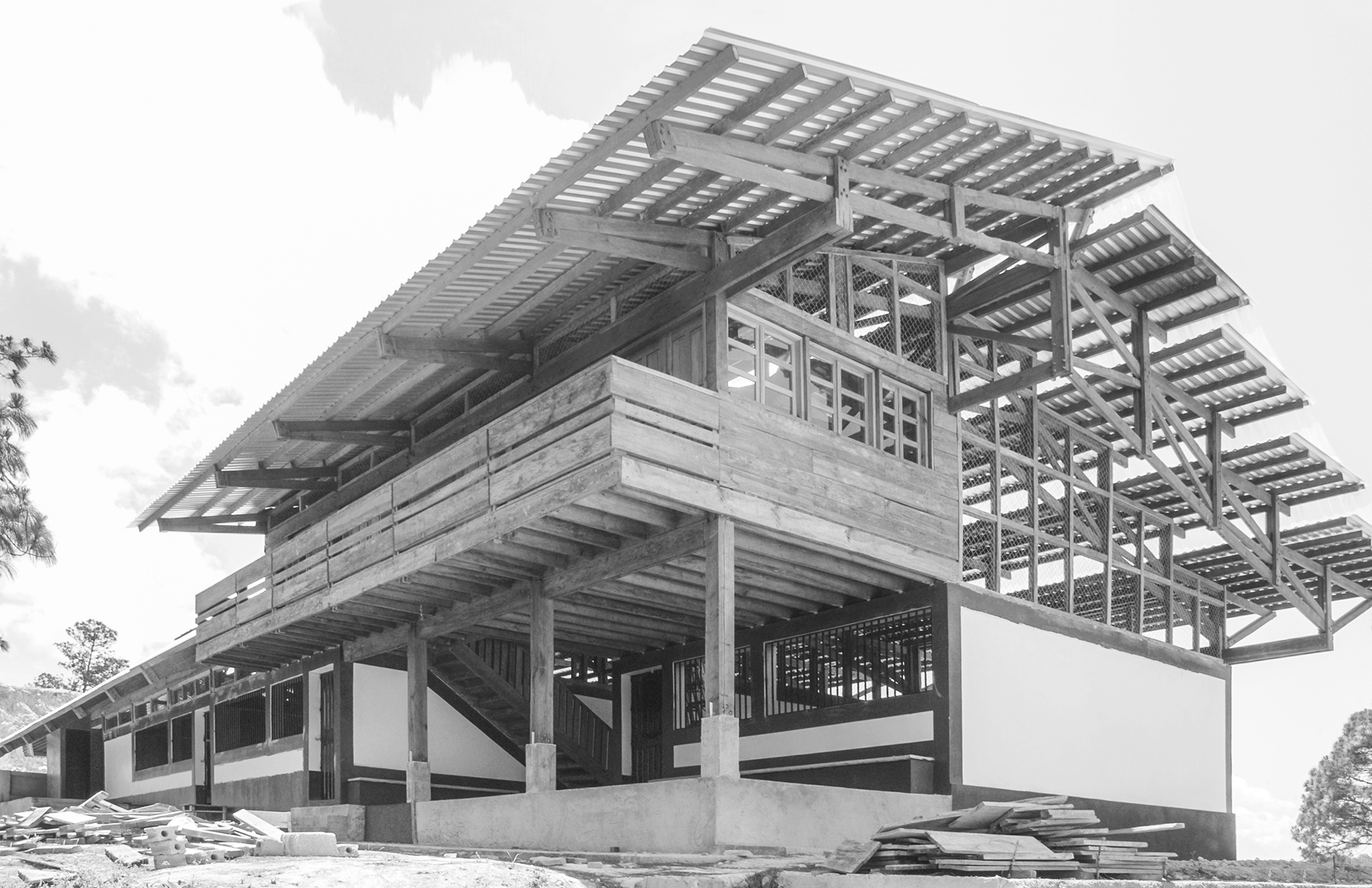 With over 100 primary school (first through sixth grade) students, the Honduran community of Zurzular's one-room school, designed to accommodate thirty students, is literally overflowing with children every morning.





To compound this issue, Zurzular has the only secondary school (seventh through twelfth grade) in the entire district, so nearly 100 teenagers travel from distant communities to learn in that same classroom every afternoon.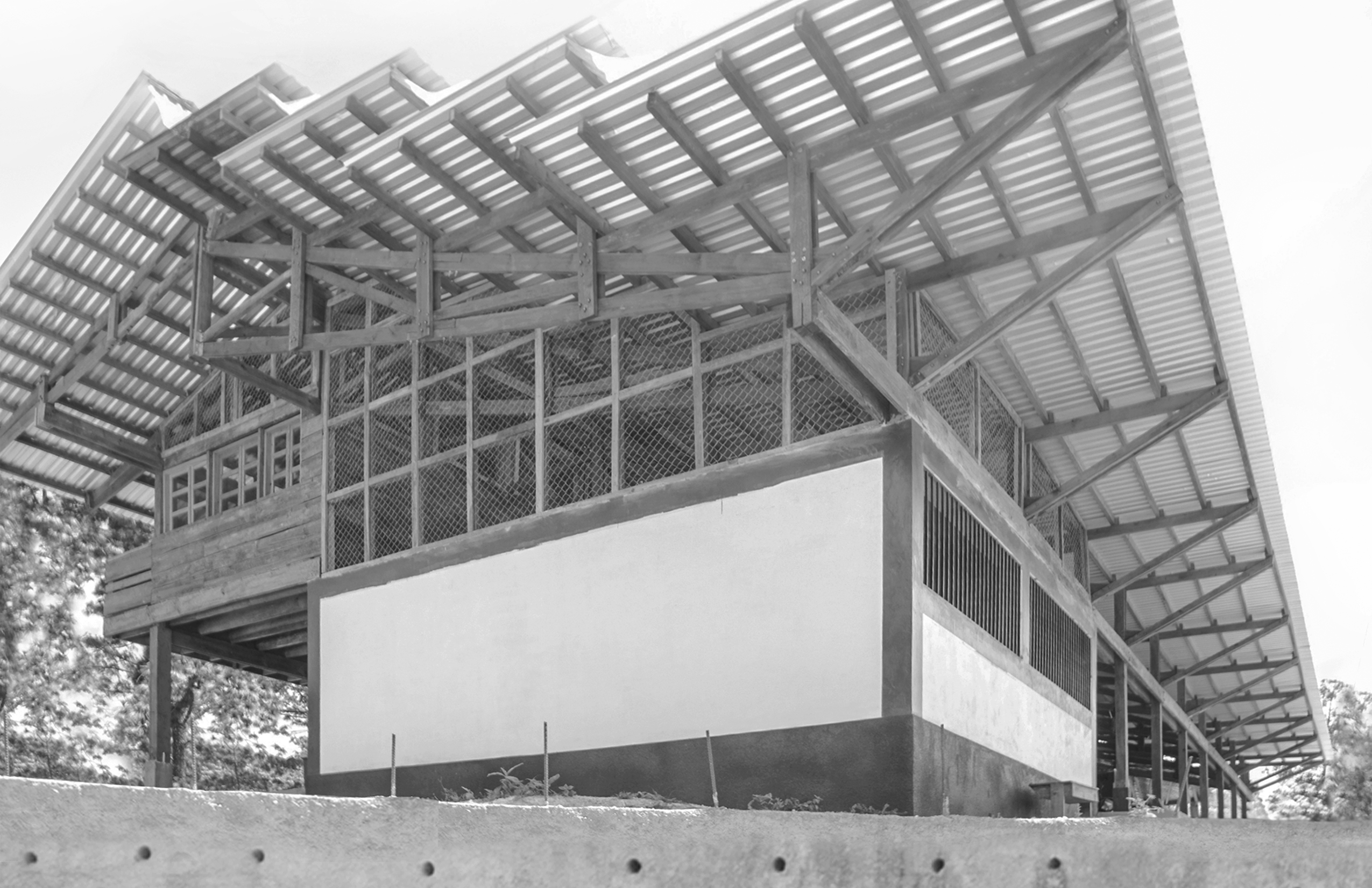 With no space for individual work, group study, or private tutoring, students often resort to completing homework in the street, and teachers feel unable to provide some children with the individual attention they need to succeed.





While the new Centro Basico still employs the same block scheduling as the current school, each of its three classrooms only accommodate two grades at a time, allowing for greater student - teacher interaction.





Further, a library, study benches, and ample covered exterior space ensures that students have plenty of room to work alone or in groups, and teachers can tutor students before and after class.





Perhaps the greatest success of these improved facilities, though, is that they can be constructed at roughly the same cost as a government school of similar dimensions.